The power is back on at the secondary campus!! Classes will resume tomorrow like normal. Thank you for your patience during this time.

The High School Boys Basketball Scrimmage at Tonkawa on Thursday has been cancelled/postponed.

Parents: Due to power outages at the secondary campus, we once again must close school on Thurs. Oct 29. Power has not been fully restored as of this afternoon. Also, Monday, November 2 will now be an in school learning day and NOT a virtual day as early presented on the school calendar.

Congratulations to the PPV HS Marching Band, as the band received straight 1's at the Regional Marching contest today. Congratulations band!!!

Regional Marching Contest Regional Marching Contest @ Enid HSOct 21Enid High School, 611 W Wabash Ave, Enid, OK 73701, USA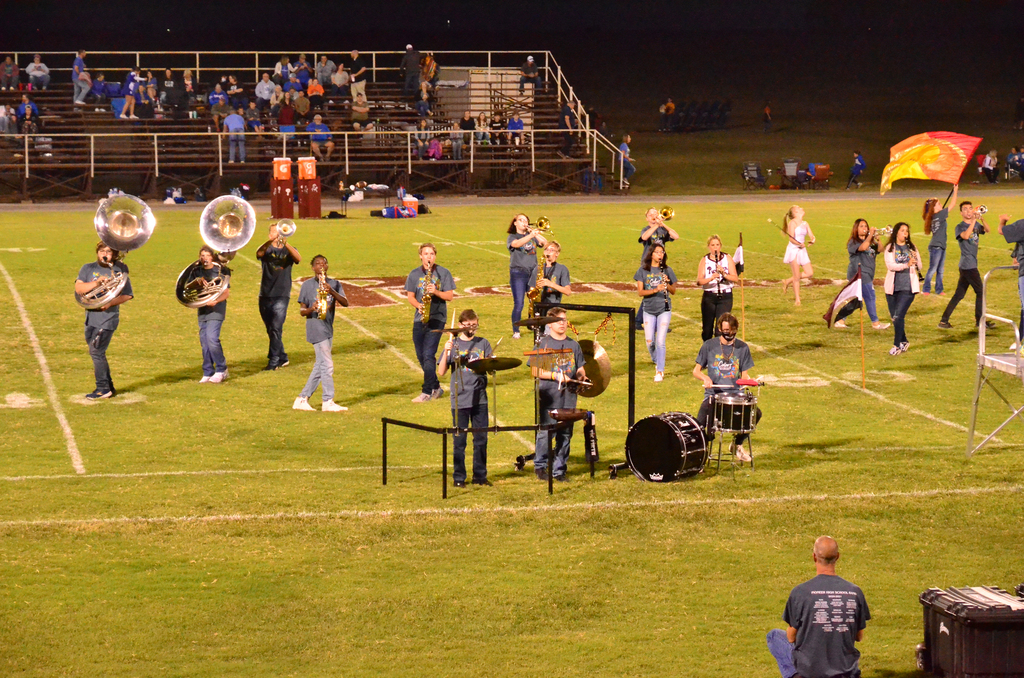 If you are traveling to the HS Football game @ Olive tonight, please bring lawn chairs. Kick off is @ 7pm.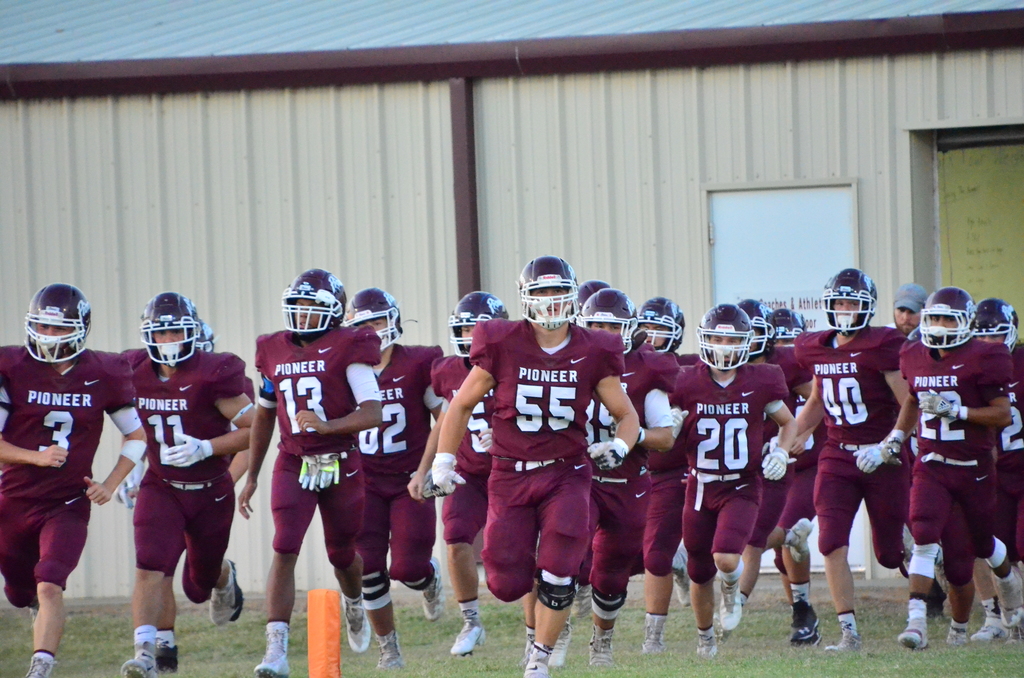 Tomorrow is SPIRIT DAY. Dress up and show you're school spirit!

Seniors, don't forget tomorrow is Senior Picture day between 9:00-12:30.

Tomorrow's dress-up for homecoming is Squad Day. Dress up and show your school spirit.

Tomorrow's dress-up for homecoming is Cartoon Character Day. Dress up and show your school spirit.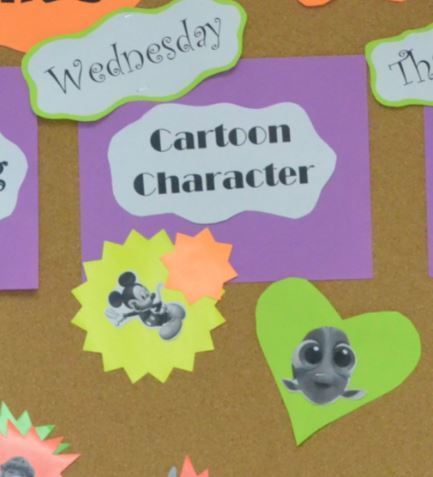 Tomorrow's dress-up for homecoming is Tiger King Day. Dress up and show your school spirit.

Senior Picture Day is October 8, 2020 between 9-12:30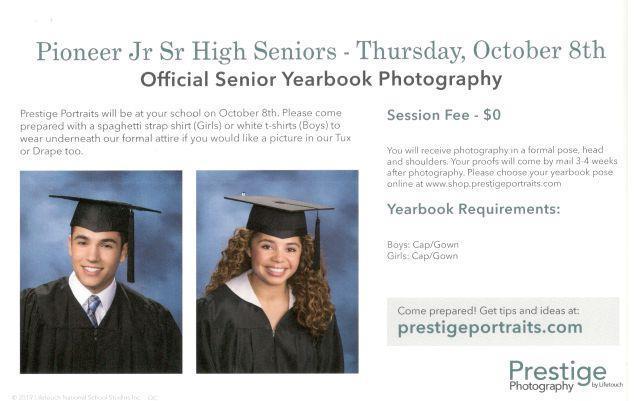 2019-2020 Yearbooks are still available. These are unprecedented times with unforgettable memories.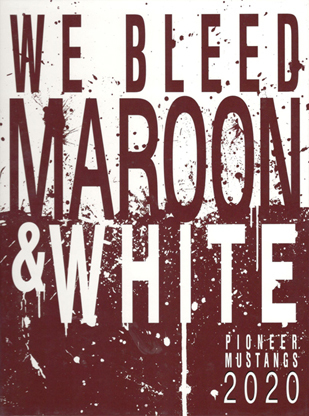 PICTURE DAY is coming on SEPT. 22nd. Students in grades 7-11 will be taking their yearbook pictures along with JH/HS Fastpitch, JH/HS Football, and JH/HS Cheerleaders.


Updated Senior Graduation Information 2020 available on the Pioneer website.

ATTENTION SENIORS! I have a little bit of room left after finishing the yearbook for more senior ads. If you would like to recognize your senior in the yearbook, I will need to know by May 24th. I will need payment along with the pictures for the ad and what you would like to say in the ad. The cost for the ads are 1/8 page - $40.00. 1/4 page $60. 1/2 page $105. Full page ad $200. The sooner I receive your order the better as space is limited.


Students, It's time to clean out your lockers. You can find the schedule under the COVID-19 menu tab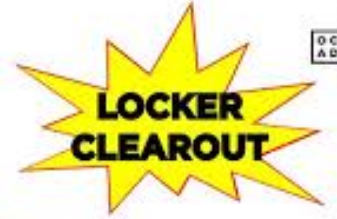 Graduation Ceremonies for the CLASS OF 2020 will be Saturday, August 8, 2020.At the Pioneer High School Gym @ 10:00 am.More details under the COVID-19 menu tab.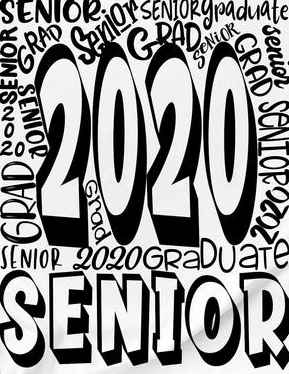 Seniors! Don't forget to turn in your senior yearbook page questionnaire to Mrs. Fuxa. Link to google form is on her teacher page.