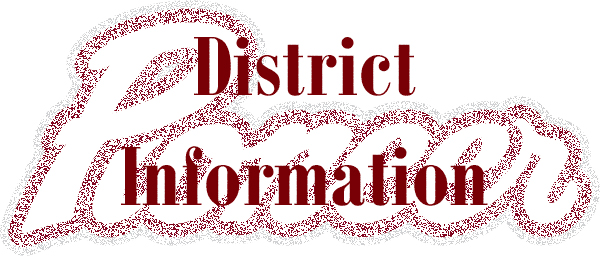 EXCELLENCE is a Habit on PPV Campus!
The public schools in the Pioneer-Pleasant Vale school district are established and maintained for the purpose of serving the needs of the individual attending school and the society, which supports the school.
The teachers and staff of PPV schools will implement a well-defined, rigorous curriculum that motivates all students to reach their full potential while holding students and ourselves to the highest levels of accountability and ethical standards.
Graduates of Pioneer-Pleasant Vale Public Schools will have:
Effective communication skills
Critical and creative thinking skills
A positive self-concept and a lifetime interest in learning.
A commitment to quality performance and production.
Self-discipline and a sense of moral responsibility as collaborative contributors in their community and the world.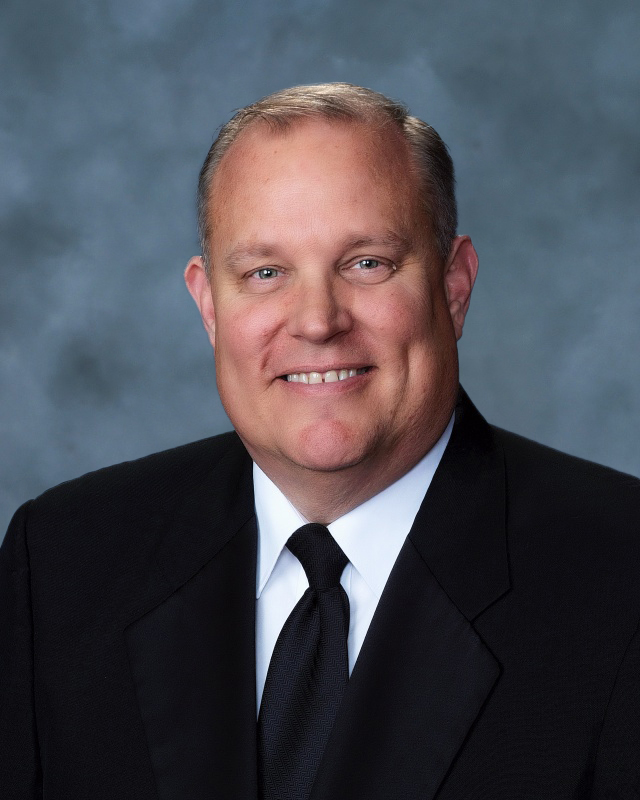 Pioneer-Pleasant Vale Schools
Superintendent: Brent Koontz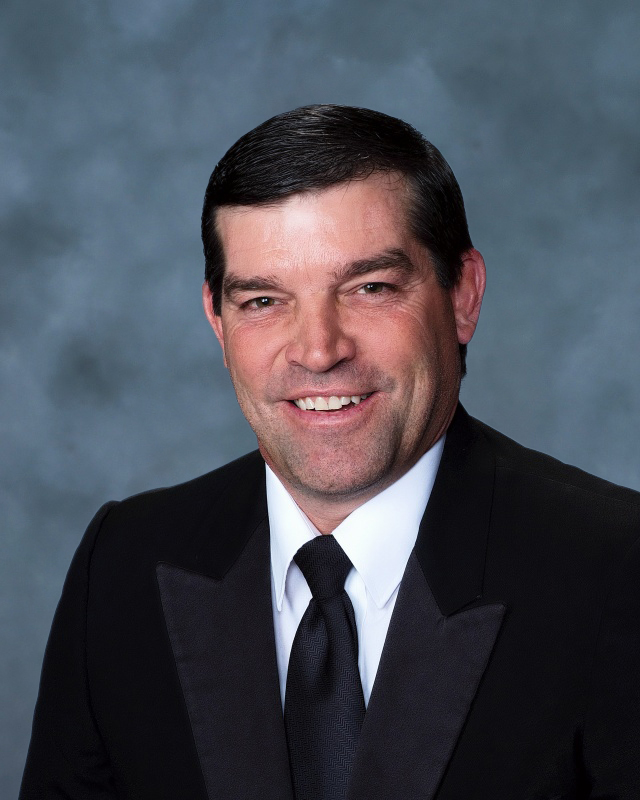 Pioneer High School
Principal: Tom Betchan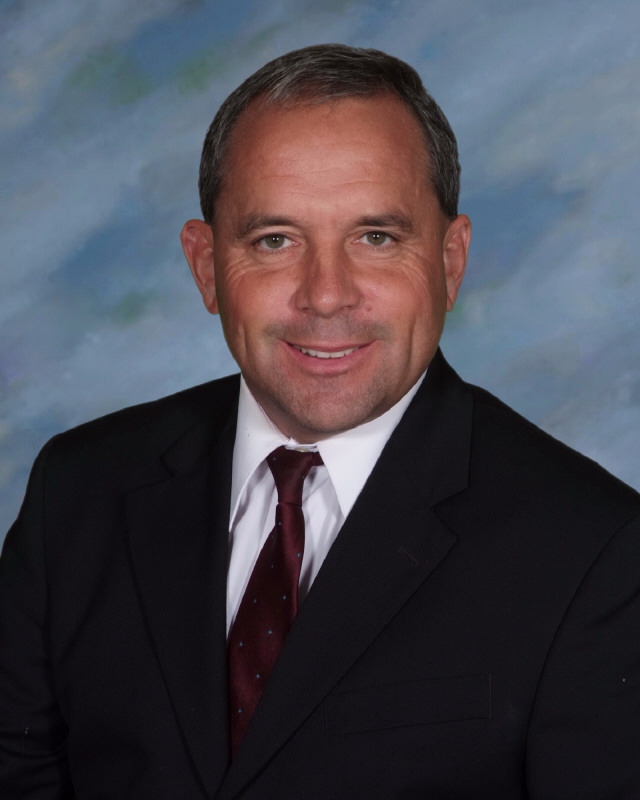 Pleasant Vale Elementary
Principal: Larry Coonrod
Clee Jay Hedges, President
David Loesch, Vice President
Michael Koehl, Deputy Clerk
Randy Gabriel, Clerk
Eric Hofferber, Member