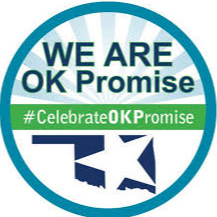 Oklahoma Higher Learning Access Program
ACT or SAT test practice will be offered through the summer if you want to take advantage of the opportunity.
Testive is offering free online proctored practice SATs/ACTs tests every Wednesday and Saturday through the summer.
Testive's weekly online practice tests emulate the experience of an official SAT or ACT to give students an incredibly productive prep experience. The online tests are supported by a Testive Student Advisor, run a full 3 hours (just like the real exams) and can be done from the comfort and safety of home. And scores are given immediately after the test is completed.
Parents can register via this link: