​Don't forget to buy your yearbook for this year. You can still purchase the yearbook online through our website until the end of May. Yearbooks will be handed out in August during enrollment.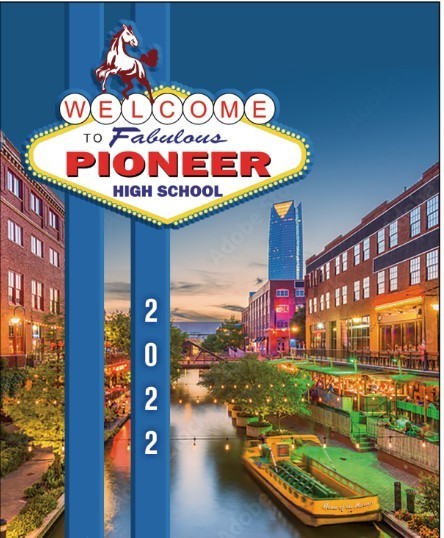 If you wish to purchase graduation pictures, this is the ONLINE code.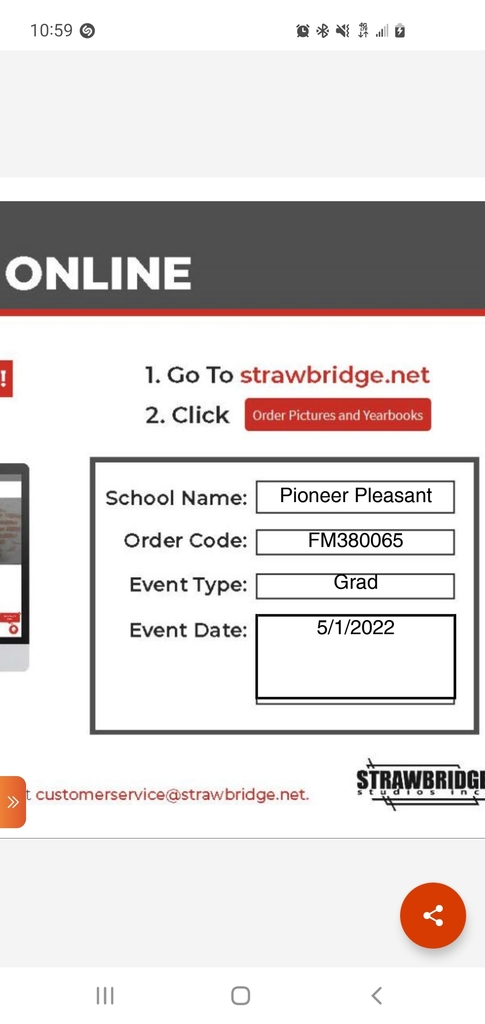 Senior Pictures Nov. 16th SENIORS! Do not forget your pictures will be taken on November 16th. Please bring a white t-shirt, the school will provide the graduation gown.

Any junior or senior that wants to attend the ACT Prep workshop needs to sign up in the office and see Mrs. Heath for more information to get signed up. It will be held at NOC Sept. 23, 2021 from 9:00 to 11:30, the cost is $20

Pioneer High School will be taking individual pictures grades 7-11 on Sept. 22, 2021 along with JH/HS Football, JH/HS Fastpitch and JH/HS Cheerleader pictures.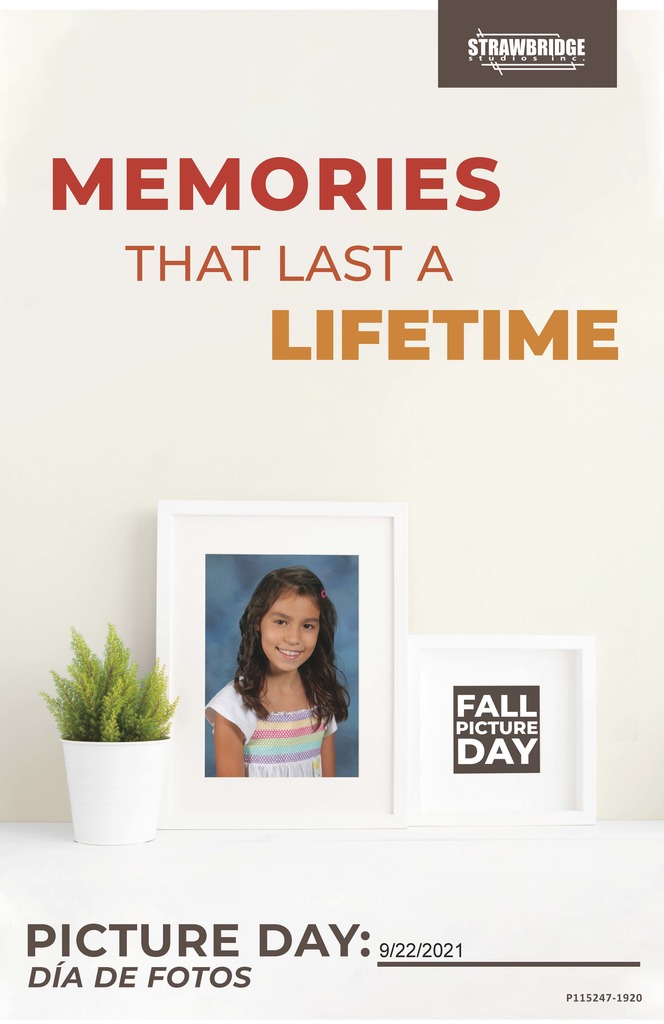 Check out our new APP - Get the latest news right at your finger tips.

August 27th - First High School Football game of the season. Game is at Seiling and starts at 7:00pm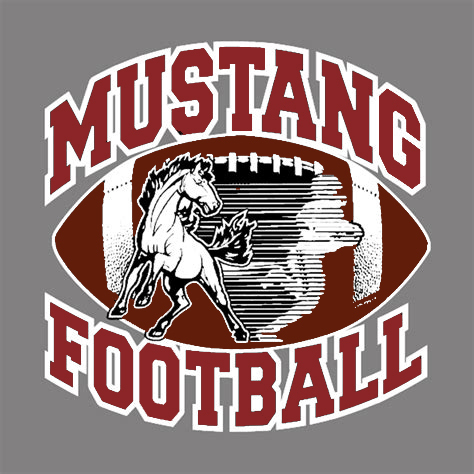 Aug 9 - Come out and support the High School Fast Pitch Softball Team. Game is at Kellet Kremlin and starts at 6:00pm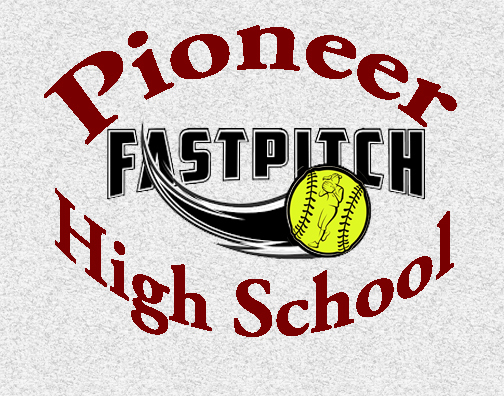 Just a reminder that both the girls & boys begin regional competition today. Girls tip @ 1 & boys right after in Okarche. The games will be streamed on Skordle

Due to the continued dangerous weather conditions, Pioneer Pleasant Vale will have virtual learning days on Tues. and Wed. Feb. 16 and 17.

Parents: Due to the dangerous weather conditions, Mon.Feb.15 will be a NO SCHOOL/SNOW DAY. No virtual learning will take place. Thank you .


Due to the icy road conditions, PPV Schools will conduct a VIRTUAL DAY on Thurs, Feb 11.

The HS Basketball games w Timberlake scheduled for this evening have been cancelled.

Due to the icy road conditions, PPV Schools will conduct a VIRTUAL DAY today, Tues, Feb 9. Please have your student check in through their digital platforms.

HS Basketball Homecoming and Sr. Recognition night will be Thurs. Feb 4. Sr. Recog. and homecoming will start at 6 p.m.

Elem. and JH games tonight (4:30-5:30-6:30-7:30). Cost is $4. 4 spectators per athlete, face masks to enter, social distancing, etc....Thank you.

JH Skeltur tonight @ Covington. Boys tip @ 5:40 and girls @ 6:50. The teams will leave from the school and will stay with their coaches after school.

JH Girls and Boys and HS Girls tonight vs. P-C-H @PPV tip off at 4-5-6:30. HS Boys @Helena vs. Timberlake. 2 games (JV & Varsity) tip off at 6:30.

Parents: Just a reminder that Monday, Jan. 18 is a NO SCHOOL day. No virtual learning will take place that day.