News
Graduation Ceremonies for the CLASS OF 2020 will be June 13, 2020. At the Pioneer High School Gym @ 10:00 am. More details under under the menu tab.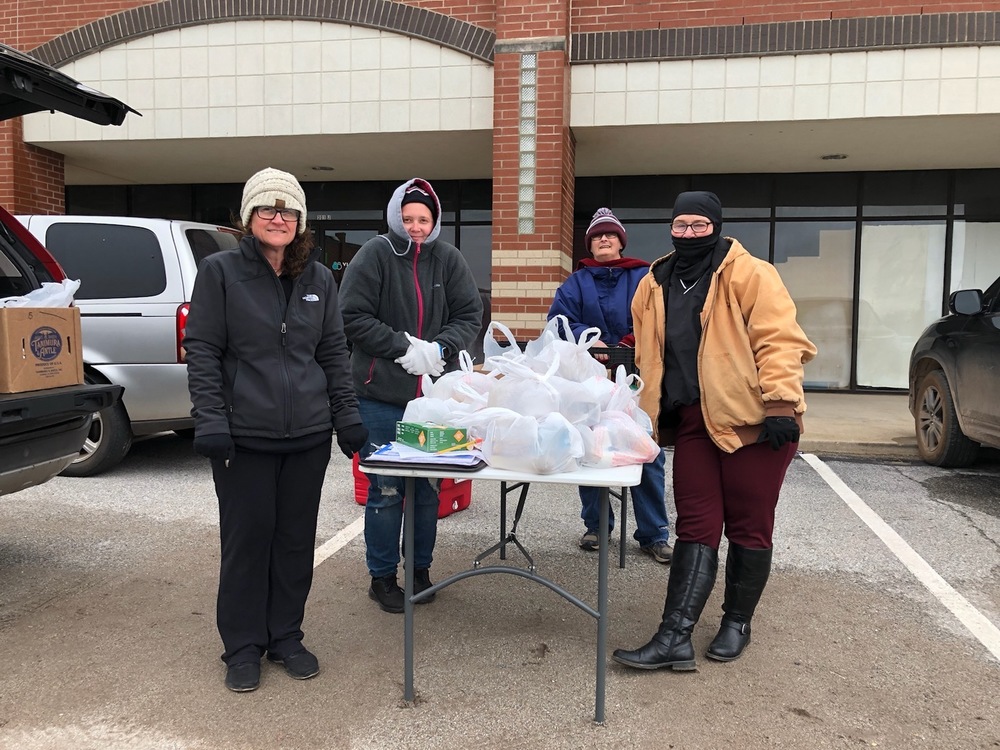 A shout out to all the amazing PHS workers that are feeding our kids. You guys are amazing!! THANK YOU!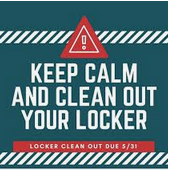 Students, It's time to clean out your lockers. You can find the schedule on the COVID-19 menu tab.
SEE ALL NEWS
LIVE FEED

Pioneer-Pleasant Vale
about 1 month ago
Updated Senior Graduation Information 2020 available on the Pioneer website.

Pioneer-Pleasant Vale
3 months ago
ATTENTION SENIORS! I have a little bit of room left after finishing the yearbook for more senior ads. If you would like to recogniz ...

Pioneer-Pleasant Vale
3 months ago
Seniors! This is the last call for you to fill out your senior yearbook page questionnaire to Mrs. Fuxa. Link to google form is htt ...

Pioneer-Pleasant Vale
3 months ago
Students, It's time to clean out your lockers. You can find the schedule under the COVID-19 menu tab view image

Pioneer-Pleasant Vale
3 months ago
Graduation Ceremonies for the CLASS OF 2020 will be Saturday, August 8, 2020.At the Pioneer High School Gym @ 10:00 am.More details ... view image
SEE ALL POSTS