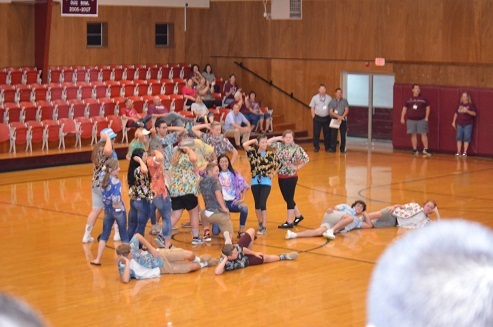 First day of school!
Matt Schieffer
Sunday, August 13, 2017
Welcome back! Our first day of the 2017-2018 school year is behind us, and it was one for the books. A special thanks to Mrs. Arterberry, Mrs. Grant, and the entire Student Council for a skit that had us rolling in the aisles. With a kick-off like that, this is bound to be a great year!