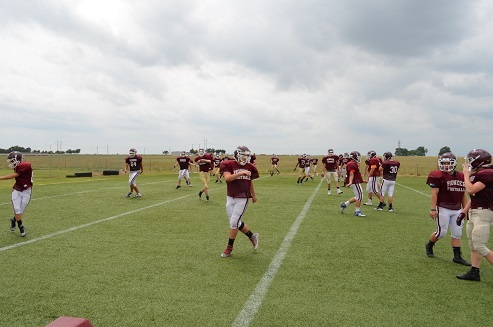 Football season is here!
Matt Schieffer
Sunday, August 13, 2017
With the new school year comes new sports seasons. Our football team is hard at work; they (we know we would) would really appreciate your support and attendance at every game possible. Their schedule can be found under the EVENTS section of our website www.ppv.k12.ok.us. See you at the game!